PAT RYAN performing -
at Ancient Hill Winery.
With "Special Guest" appearance from "Lynsay Mariuz"
Sunday, July 31.   2:00 - 4:00
4918 Anderson Rd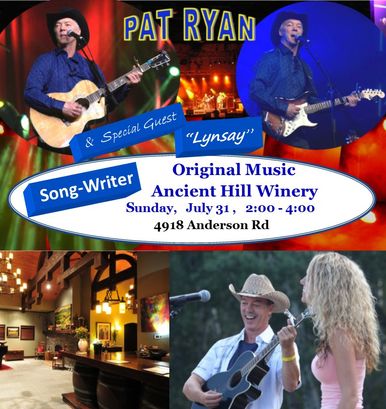 Drop in to Ancient Hill Winery on Sunday for some of the very best Okanagan wines. And catch me performing my original songs from my three CDs, as well as, new songs from my next CD in production.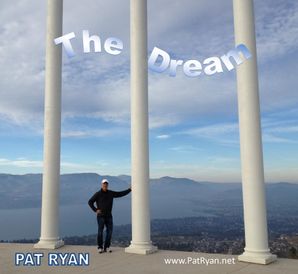 I hope to see your there. ..Pat