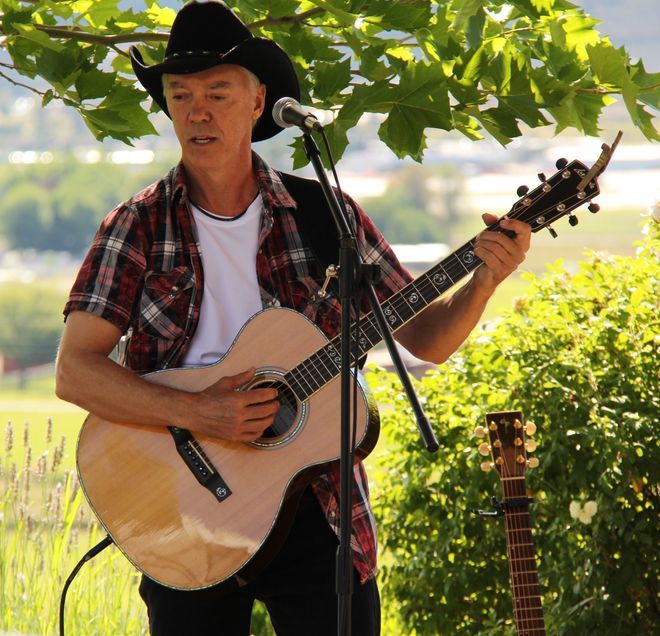 Pat Ryan - 
"Singer Song-writer"
Hi everyone.  This is Pat.   "Welcome to my Music Studio".   Thanks for stopping by.
This web site is my changing gallery of new, original songs, showcased for you to enjoy.
My music crosses genres Rock, Country, Soul, Pop & Classical. Why such a range of genres? I allow each song to carry itself away and develop a life of it's own. I like to collaborate with different amazing musicians on many of my songs. Their influences can certainly change the nature and presentation of the end product.
Most fan comments are directed to the Meaningful Lyrics and Stories told within my music. AND each song is "Unique and Different" from the rest. I think this is a good thing.
I enjoy all the songs that I work on, but every now and then, someone else "REALLY" enjoys one of my songs, and this is very gratifying for me. So "yes" I do hope that you will continue to come to my studio and listen to my songs.
All the best to you,   ..

Pat

 
Some Other Facts: To date, I have produced and published 50 songs. These are distributed worldwide in 35 digital music stores, including iTunes and Spotify. You can follow my music videos on Youtube at this link.
I was featured performing two of my songs on the 2020 EMMY nominated Netflix series entitled LOSERS - STONE COLD.
My music web sites have more than "15 Million hits".
This music studio site has a fan base from more than 100 Countries".