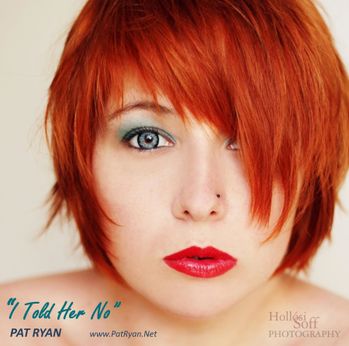 Just a friendly notice that I have completed a new song for your review.
CLICK HERE  --- >    "I Told Her No"
If you get a moment to listen, I would love to hear any feedback that you may wish to pass on.
As always, I very much appreciate your interest in my music.
Have a great day,  ..Pat